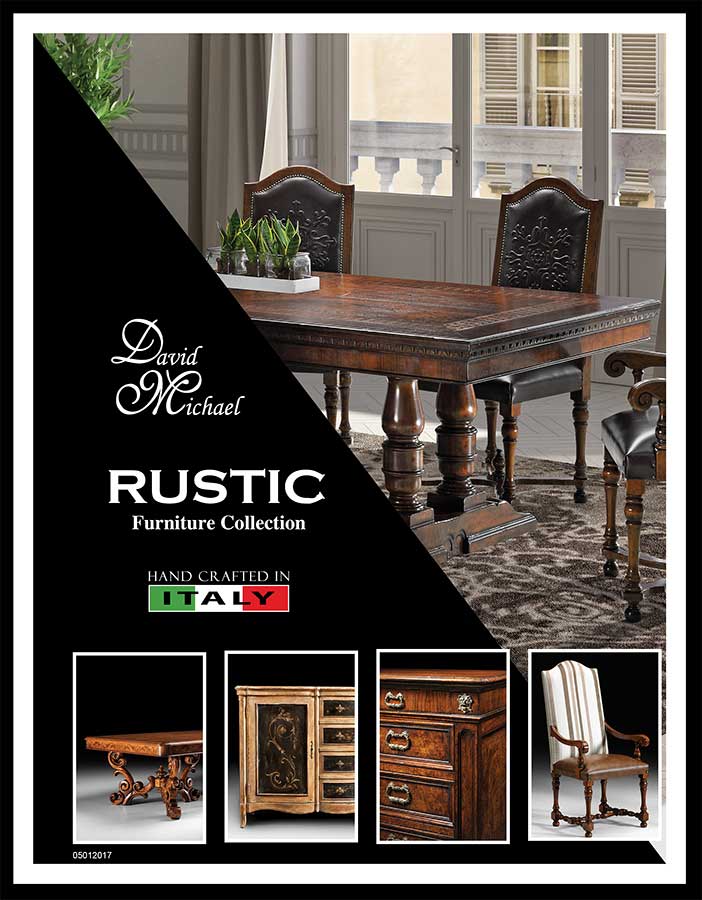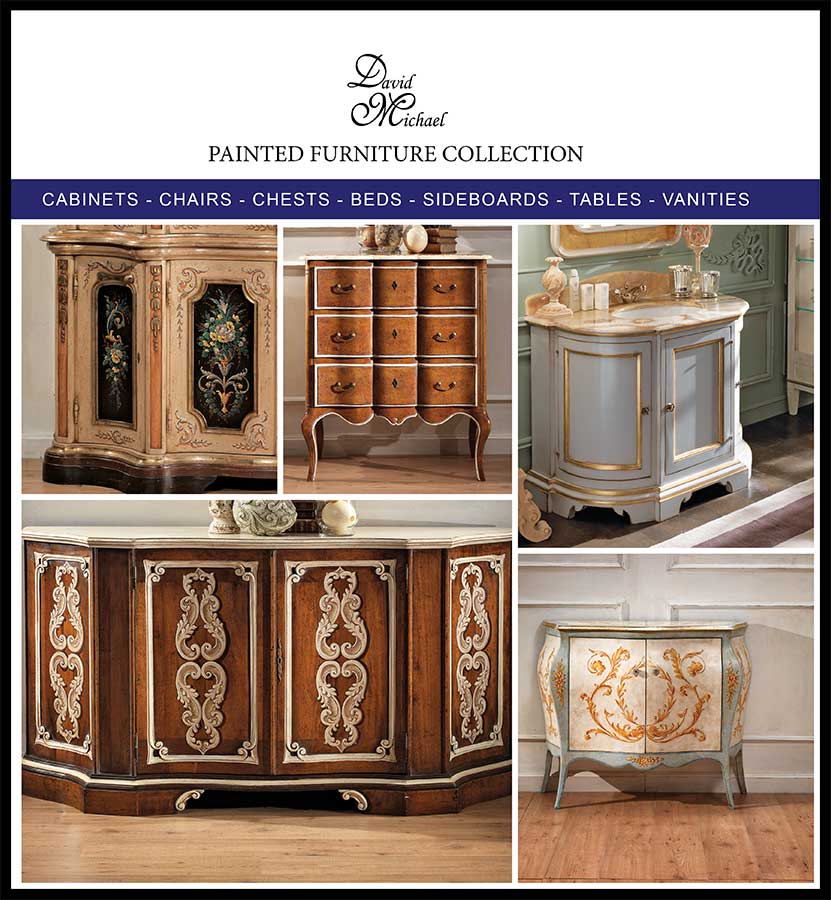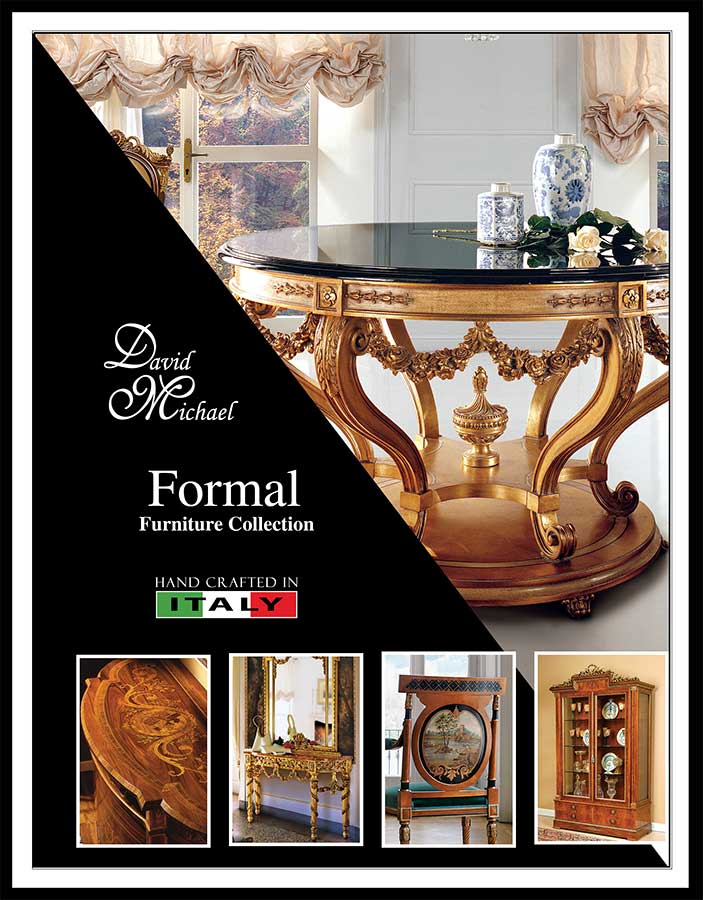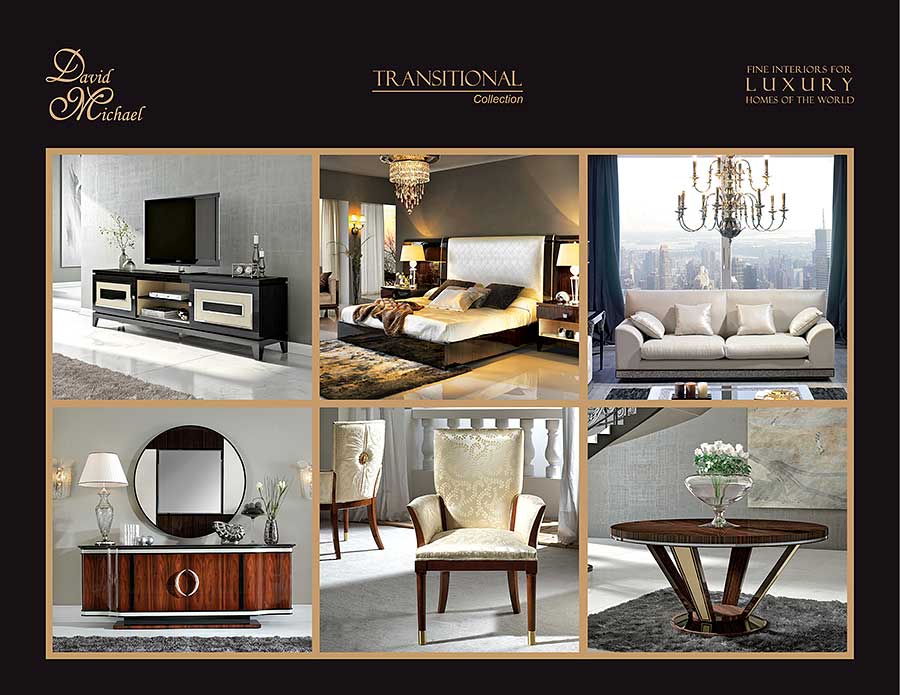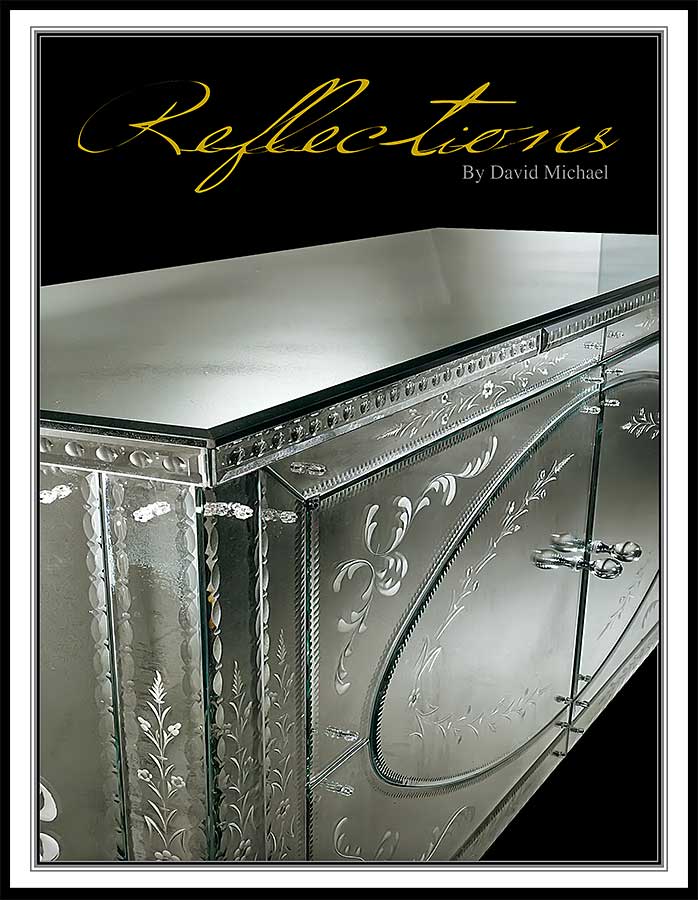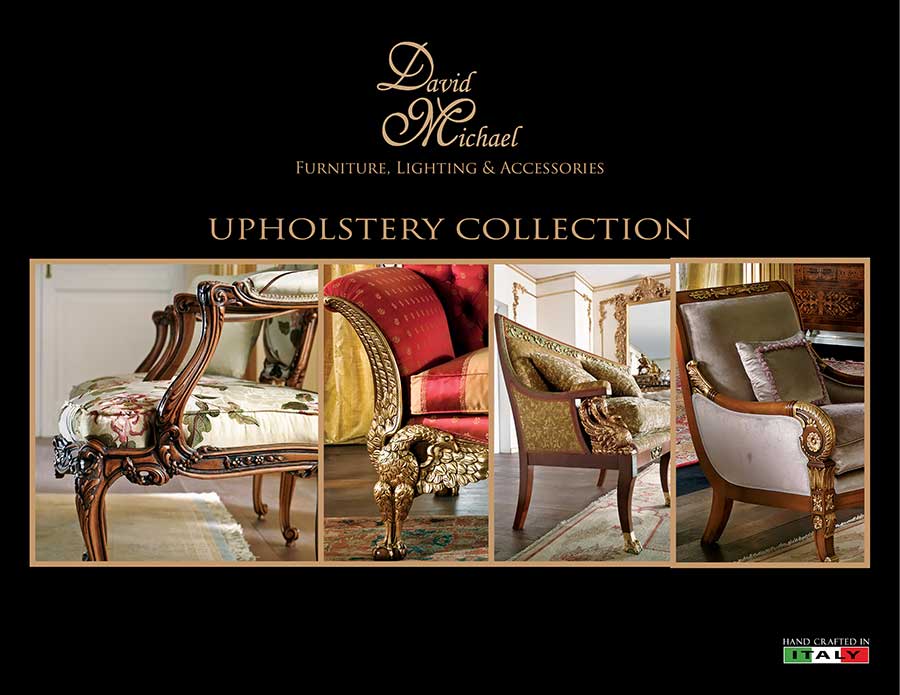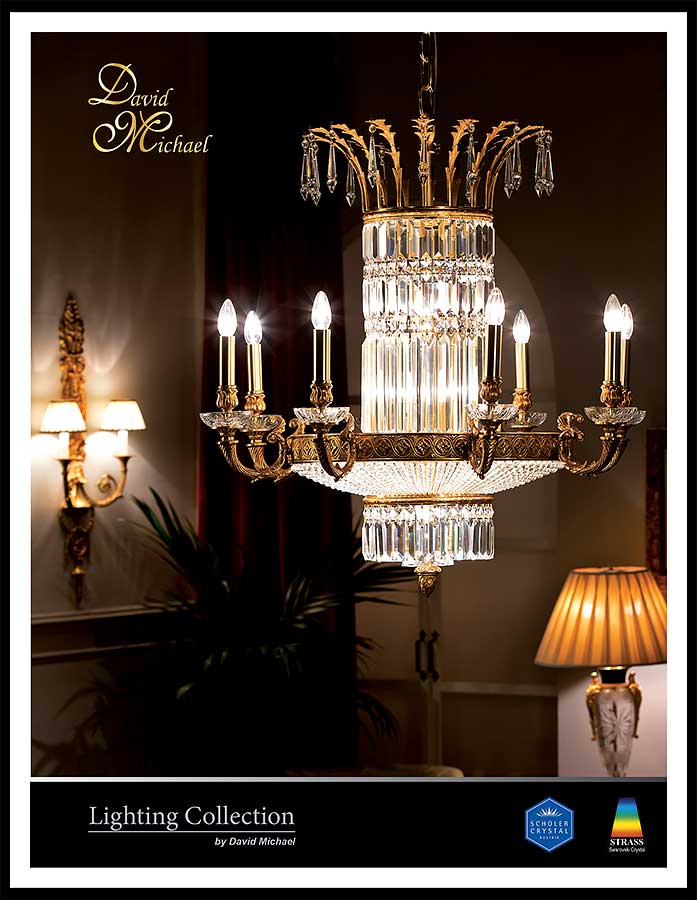 Catalogs & Media
We offer the largest selection of European high-end furniture & lighting available in the U.S. Our product lines are available in hardcover catalogs as well as in digital PDF format. If you are interested in obtaining any of our catalogs, please contact us.
---
Explore The Best High End Furnishing Europe Has To Offer.
Our website is updated more frequently than our printed media. Often you will find new products and varieties yet to be published in our printed catalogs.